Sorry, we couldn't find any results matching "13905338, 11893457"
Try different search keywords
Check spelling
Make your search more general
TDSourcing - Find your product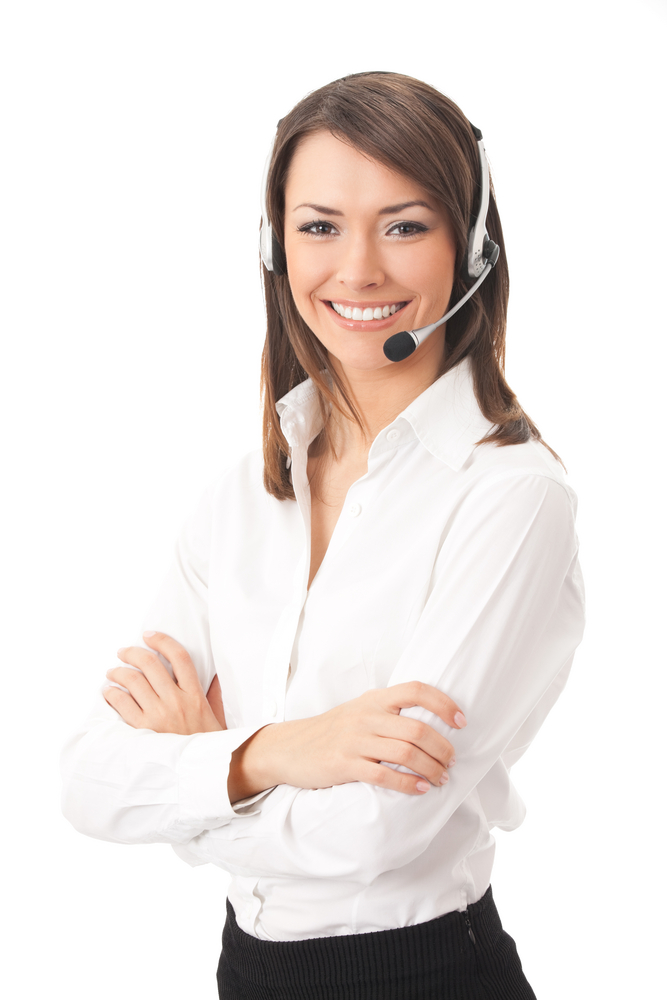 Not finding what you are looking for? Please contact TDSourcing today for assistance!

TDSourcing is Tech Data's dedicated program, which provides strategic sourcing and stocking of end-of-life, hard-to-find, and/or refurbished products. For more information, click here.
Getting Results for "13905338, 11893457"